Maps and figures you need -
on computer, web or mobile.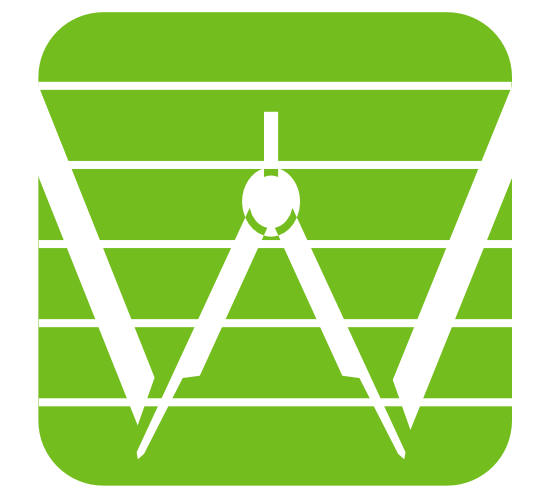 Agriculture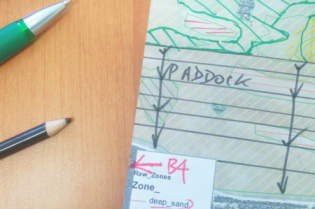 For many farmers, it's hard to know where to start with mapping your property and planning with precision farming. Land capacity zones are always a good place to start. Wisdom Data and Mapping offers a service which allows you to skip drawing zones on the computer initially. It works like this:
You tell us the location of your property
We send a paper map of your property with aerial photographs and any relevant data overlays.
You mark where you would like zones and other features on the property and send it back.
We convert that into digital format and provide it back in the formats you need.
Special offer:If you tell us the details of your seeding equipment, we can add seeding rates to the zones in the first season at no extra cost.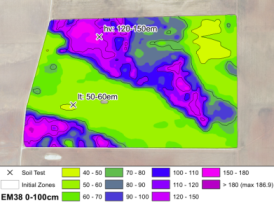 For many properties it is worthwhile seeding different rates into areas where soil types vary. Wisdom Data and Mapping can help with variable rate zone setup.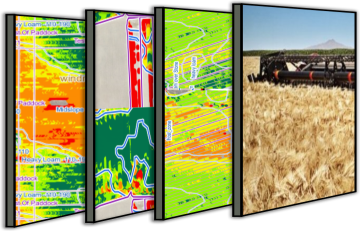 Yield mapping from harvest data is an important step in understanding paddock trends. Wisdom data and mapping can download yield data from a large range of machines and convert it to the formats you need.
Decision Making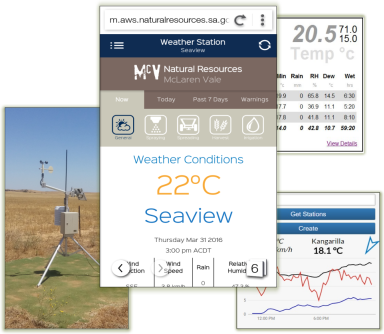 Building and maintaining live web apps for automatated machine data processing. Field collection devices such as weather stations provide important data to many industries. Improving delivery of this type of data is an important for efficent knowlege management.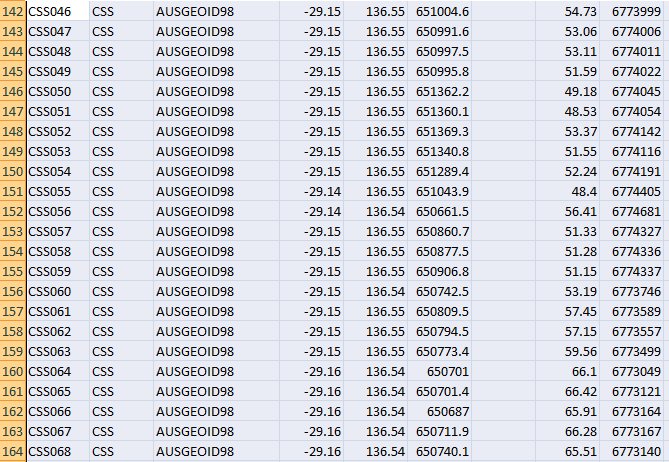 Business data can take a range of different forms, from databases to excel worksheets to unstructured data, wisdom data and mapping can help you make sense of existing data assets in a way that improves your decision making.
Data Collection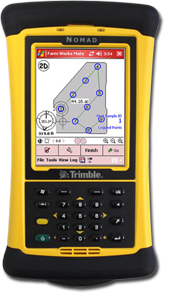 Handhelds and tables are useful for collecting field data quickly and efficently.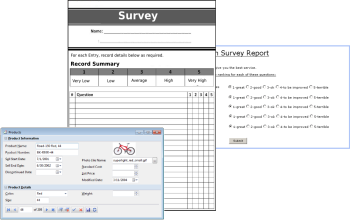 Data collection can be carried out online or via paper forms. We can help implement a data collection strategy tailored to your needs.